"God is our refuge and strength, an ever-present help in trouble." Psalms 46:1 NIV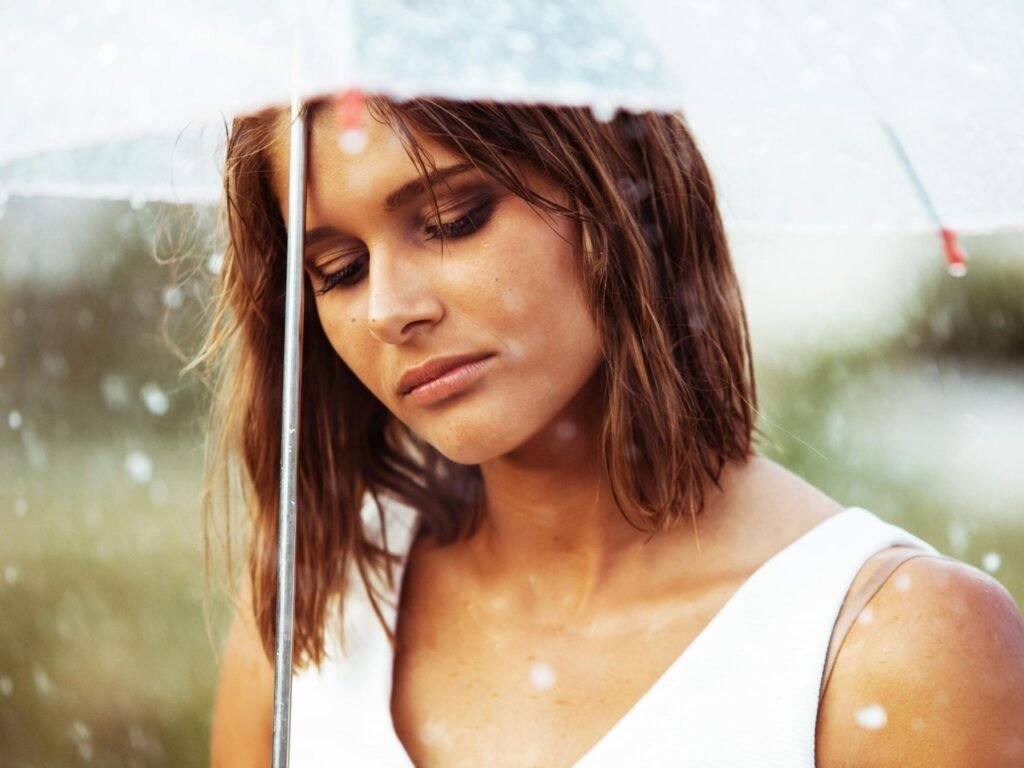 Today our world is fighting against Covid19. There are so many negative feelings that surface in all of our hearts. Fear, uncertainty, confusion, anxiety, worry and so much more. For the first time in our history we are faced with something we do not control. It has affected all of our lives and not one person is exempt from the effects it's generated. It is in these times that we need to hold on to the promises of God stronger, harder.
His word says that God is our refuge. In times of distress, panic and fear, we have a safe place. It's in God. It's so easy to forget that He brings peace to our storms not because He takes our storms away, but because He is our shelter in the storm. The kind that does not shake, nor rock nor fly away. A firm shelter that could never be shaken.
Some of us have lost our jobs and don't even know how we will pay our bills. It is as though every plan we have had, has been changed by the circumstances around us. But now more than ever, our faith must stand the test. Now more than ever we must remember the kind of God that we serve. In the chaos let us remember that God never fails . His word never changes.
When so many are afraid even of doing the work of God because they think they might get infected. Be fearless in God, knowing that He is by your side and He still has a purpose for your life. Do what you have to do and don't allow fear to keep you crippled and unable to move.
I encourage you today, while taking all the precautions needed, let us advance the kingdom of God, especially in times of distress.